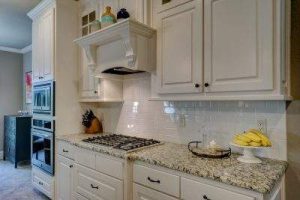 There is no way you can install a wall cabinet without studs, but what do you think about how to hang a cabinet with one stud?
As we know wall using studs to install wall cabinets is quite effective and essential. Further, mounting cabinets with studs avails the cabinet to hang on the wall with anything heavy securely. Many of us utilize other methods for hanging a cabinet on the wall but using studs always provides the best efficiency.
Therefore, another amazing procedure for hanging cabinets on the wall is installing a wall cabinet with one stud. Regarding that, we will guide you with the easiest method to hang a cabinet with one stud, drywall, and deck screws. Furthermore, this will ensure more capacity and durability in your cabinet. So, let's head ahead for the detailed process and guidelines.
Tools You'll Require for Hanging a Cabinet With One Stud.
A stud
Measuring scale
Chalks or markers
Chisel and drill Machine
Screwdrivers
Deck screw set (do not use the 3 inches screws, or they may damage the wiring or piping inside the wall)
Drywall anchors
Male and female brackets
These are the basic equipment you will need to avail of to install a wall cabinet with one stud.
How to Hang a Cabinet from a Single Stud? – Installing a Wall Cabinet with One Stud
If you want to install wall cabinets without much labor and cost, then try this method. As this method is perfectly suitable for you, you better go for it. Cabinets on the wall assure you with more space in your bedroom, bathroom, or kitchen.
Therefore, it is even better when your cabinet that's hanging on the wall is availing you of a better weight capacity. Moreover, that is the reason why you need to make sure that the installation of the wall cabinet is properly done.
Before following the steps, first, Keep 0.5 inches of drywall gap and 16 inches of the gap in between studs in the back of the wall—afterward, measure and mark 24 inches for the shelf and 12 inches for the bracket.
More precisely, in case the cabinet requires 24 inches width on the wall, then use the brackets that are half of the width's size since this will provide more stability to the brackets and the cabinet's connection.
Now, here are the quick and simple steps for installing a wall cabinet from a single stud –
Line up one hole with stud, level, and mark holes
Use a chisel to pilot hole for drywall anchor
Fasten drywall anchors on the wall
Screw the male bracket into the drywall anchor using a screwdriver
Screw the male bracket into the stud
Install cabinet with the female bracket on the wall
Tighten set screws to ensure the cabinet is secure on the wall
Furthermore, you can use these steps to hang a shelf on the wall with a single stud.
With this method, we needed to use pilot holes, drywalls, deck screws. But, if you are thinking of skipping any step that seemed extra to you, like making pilot holes, then do not.
In case you are thinking of keeping heavy cabinets or shelves to the wall, of course, you must use the studs directly. However, you will need to do some additional tasks, and that is –
First, you will need to drill some pilot holes before you screw in some deck screws.
So, here are all the steps and methods with proper guidelines you need to know and learn to do a perfect job.
To hang a cabinet watch this video
Final Conclusion
As many of the DIY people wanted to know the steps of hanging a cabinet with a single stud, we experimented and provided the most precise method.  It doesn't matter whether you are a professional in woodworking to you are just a simple person as you will be able to do this profoundly.
As for the beginners, this method is not at all complex and confusing, so you can relax a little while you are on this. Thereby, our guidelines will precisely save your money as well as time. Thus, we recommend you stay careful and calm while you attentively hang a cabinet with one stud.
Related Post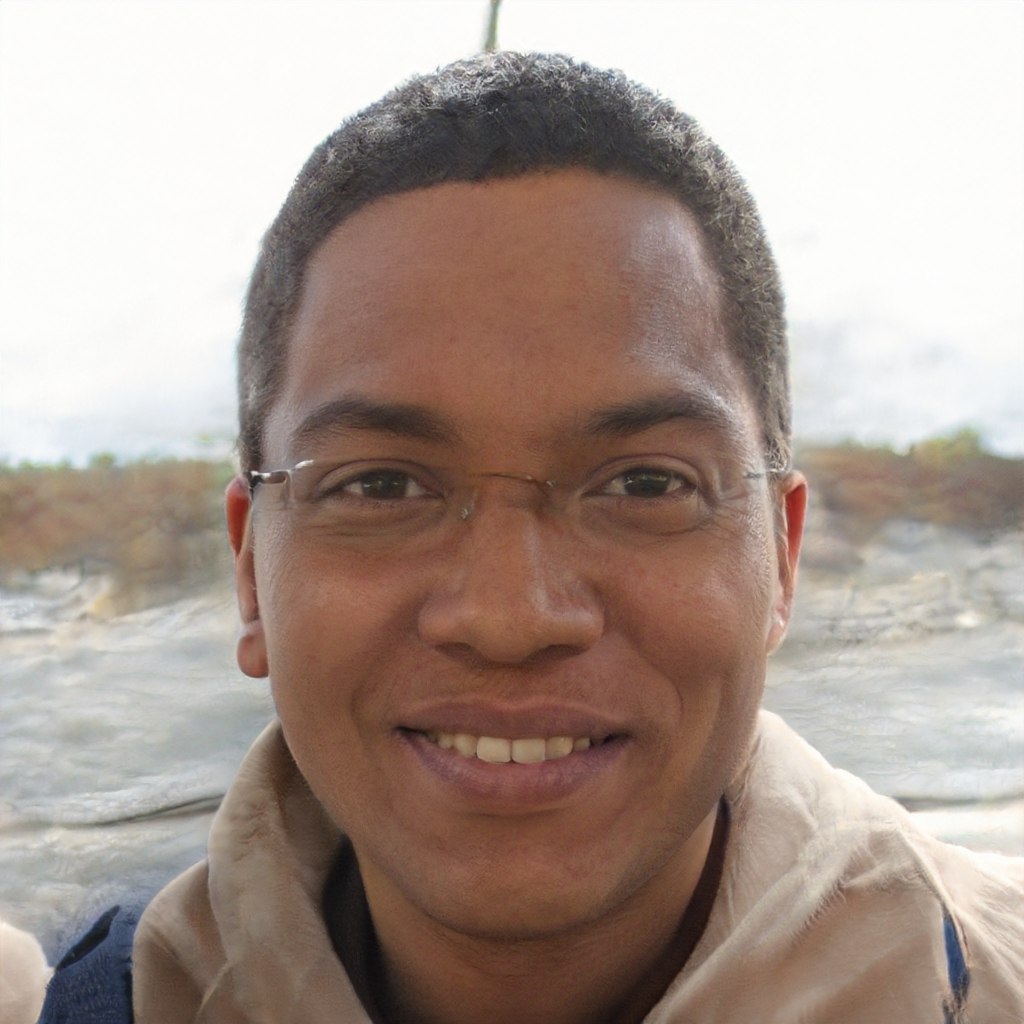 Hi, my name is Neale Whitaker founder of homesgys.com. I am an expert in home design and decorator. I researched furniture for around 7-years.