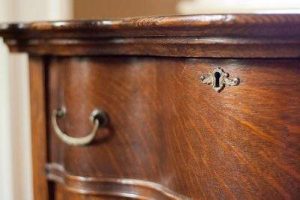 Having a metal bed in your bedroom, you must keep wondering what type of dresser goes with a metal bed. Decorating your bedroom with matching dressers and beds is an amazing household task.
Therefore, as long as you understand the suitable combinations are you need to select for your bedroom, you will get plenty of choices. Getting a matching dresser regarding the bed types and style brings out your aesthetic choices, personality, and tastes. Thereby, anyone visiting your bedroom will get overwhelmed by your bedroom's decorations.
Moreover, there are many choices and options when you got an iron bed in your room. According to the type of dressers you are looking for, you will get many kinds of stylish dressers suitable for your metal bed.
Further, we gathered matching or suitable dresser types according to the ambient you want in your bed. So, let's get started to acknowledge yourself about what type of dresser goes with an iron bed.
How to Choose Dressers for a Room with Iron Bed? – Different Styles
Having a metal bed in your bedroom is quite an opportunity to decorate your room with multiple styles. So, let's check out what type of dressers go with iron beds and choose the best one for your bedroom.
However, regarding you are a man, woman, girl, or boy, the room decoration can be distinguished according to one's taste and choices. So, to visualize one's taste in the dresser's craftsmanship, there are many styles you can try out.
Minimalist and Fresh Ambience – If you're a person who loves fresh and light colors in your room, then there are many dresser options. Regarding that, you can select some colors and stylize your bedroom.
A Romantic & Friendly Theme – A bit dark or brownish colors go with black iron beds. Moreover, a mix of deep colors gives a tranquil and friendly atmosphere in your bedroom.
Teenage Girls & Boys Scene – Give your little boy or girl's bedroom some cool and cute decorations. For your girl's room, you can pick out soft colors like lemon-green, pink. Also, for your boy's room with a metal bed, you can use dressers like blue or electric colors.
Different Types of Dresser that Match Well With Your Metal Bed
There are plenty of kinds of dressers out there you will find that look very tasteful with metal beds. Now, we will tell you about some of the best choices of dressers that look daunting with iron beds.
Mid-Century Modern Dressers
If you are looking for an amazing and extraordinary design collection of dressers, then Mid Century Modern Dressers are perfect for the bedroom. You will find simplicity in the designs with a naturally stylish and functional outlook in the dressers. Everything provides an artistic vision of where you put your clothes, from the drawers to drawer holders and the four-legged bottoms.
Organic Modern Dressers
Just like the name Organic Modern Dressers provide natural faux wood or wood detailed visuals. Along with e organic look, the dressers also come in different styles like four-legged or no-legged dressers, along with the drawer puller or in-built puller designs. So, you can easily decorate your bedroom with a marching dresser for your metal bed.
Rustic Dressers
The most suitable dressers that match great with metal beds are Rustic Dressers. With the simple minimalist visual, these dressers are quite functional as well. Further, you can install additional decors or shelves on these dressers. You can also choose from a variety of Rustic dressers' darker, white, wooden colors and styles.
Contemporary Dressers
A modern yet aesthetic style is the prime looker of the Contemporary Dressers. This dresser also gives minimalist and high-featuring visuals to your bedroom. Further, you will avail of many styles and color options like white, brown, black, gray, and so on, which looks perfect with the metal beds.
Industrial Dressers
A darker and Meany interior design is unique and appropriate with iron beds. That's why Industrial Dressers offer the best collection of darkish and harsh colors and designs. All the different yet dark accents along with distressed wooden work are quite famous as well. Also, you can get mix-up styles of light-darkness, which is quite attractive.
Final Thoughts
We hope that the people who got trouble with what type of dresser goes with a metal bed are satisfied with our guidelines. As there are plenty of choices and options out there for the dressers, go with the iron beds.
Furthermore, apart from our recommendations, we assume it's best to depend on your tastes about interior decorations. Thereby, the information we provided is the little touch-up you need for the best designs and styles outcome for your bedroom with an iron bed. Thus, you know better what dresser goes with an iron bed, and you can match and decorate everything in your bedroom perfectly.
Read Our Dressers Reviews: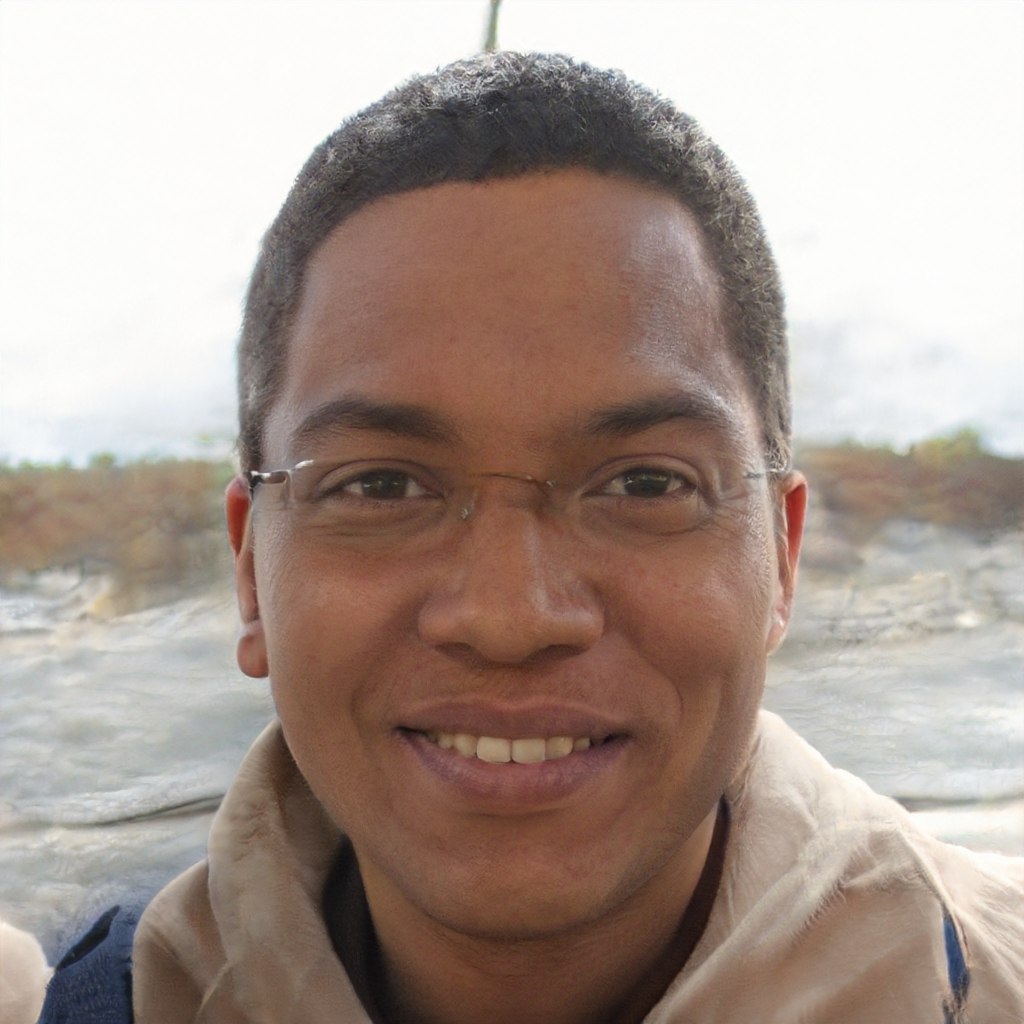 Hi, my name is Neale Whitaker founder of homesgys.com. I am an expert in home design and decorator. I researched furniture for around 7-years.