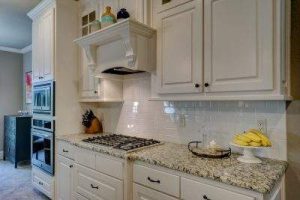 Extra space in Rental is rare to find. That's why storage drawers setup is one of the creative ideas you can come up with for a better experience.
Under-bed is one of that extra storage you hardly use or you cram this place with random clothes, toys, and junk. Therefore, why not use this unused place for a greater purpose as there are tons of creative ideas for this.
Further, we are sure that you'll love the idea of making Storage DIY Boxes. The DIY Storage drawers avail you of a suitable space for utilizing for good and also look stunning.
Thereby, to attain this win-win setup, we'll instruct you with some less pricey and easy building procedures using plywood. The project we'll show you about making and setting up storage drawers is even smooth for a newbie, and you can finish it within half a day. So, let's get ahead.
Necessary Things You'll Require for Making & Storage Drawers Setup
Before you go through the step-by-step method of building an under-bed storage drawer here is the equipment you will need for installing Storage Drawers.
Plywood
Drill Machine
Woodcutting Saw
Woodcutting Saw
Side/corner clamps
Sanders, sandpaper
Nail gun, nails
M4 Nuts & Bolts, brackets
Woodworking Glue
Handles, wood stain coat
So, grab the tools you need to avail then let's get started right away!
How to Make Storage Drawers? – Making under bed storage drawers
Just as we said, we will show you everything from the scratch for a better understanding of the procedure. So, you will not have to struggle with any confusion or issues while you make storage drawers under the bed.
Thereby, after that, we will guide you with Setting Up Storage Drawers. Thus, let's get ahead and go through the steps of how to make underbed storage drawers easily and quickly.
Get some sturdy plywood boards and measure plywood to the size (Scaling should be according to the size of the storage drawers you want).
After that, cut the plywood into pieces (four pieces for sides and one for the base of the storage drawer) according to your measurements with a woodcutting saw.
Then sand the plywood pieces to make the surface/corners smooth and clean using a sander.
Now, put the sides of the drawer together you just cut together with woodworking glue. Then attach the sides you glued with corner clamps and wait for the glue to dry up and stick the sides together properly.
Afterwards, drill some pilot holes in the sides of the drawer for adding wheels and add screws to the pilot holes. Or you can also use nail guns and nails to do this than drilling many holes in the plywood.
You can now swipe down the corner clamps a bit and assemble the bottom/base of the storage drawer with drilling screws in the corners all over. Then remove all the corner clamps as the storage drawer is complete.
Again, you can add a divider in the middle of the drawer for ensuring more durability and screw up the divider with the drawer as well. Further, drill in some more screws in the bottom of the drawer.
Lastly, install one-inch wheels in all four corners of the drawer and your storage drawer is ready to get set up under the bed.
Therefore, here is the whole procedure of making a storage drawer very simply using plywood. Also, you can make more underbed storage drawers in smaller sizes. That is regarding your choice in the same way.
Now, for setting your storage drawers under your bed you need to do some more tasks and cut more plywood for drawer guides. So, get ahead to learn the steps to it as well.
Measure the size of the plywood and cut it into smaller sizes for the drawer face and guide (6-8 inches or any width/height regarding your storage drawer size). Also, remember that the size of the front drawer face and back drawer guide is different not quite the same.
Cut two pieces of drawer guides and two drawer tracks and sand the pieces properly.
Now, all that's left for you to do is install the storage drawer under the bed and there we go.
How to Setup storage drawers? – Installing storage drawers under the bed
Even though installing storage drawers under the bed is a long time process, it is quite easy and smooth. Just follow our guidelines till the end accurately and you will do great with the setup.
Thus, get started to do the storage drawer setup–
Measure the position of the storage drawer face and the drawer guide (front and back).
Now according to the measure install the drawer guide in the back of the drawer using glue and clamp. After it gets done drill and install M4 bolts and nuts near the edges of the guide. Also, cut down the excess plywood guide so that it doesn't get stuck while setting up.
After that install the drawer face in front of the drawer using woodworking glue and let it dry up. Get rid of the excess plywood from the bottom of the drawer face(front) as well by cutting.
Then make guide tracks for the storage drawer and install brackets on the guide tracks for storage drawer movement.
Afterward, attach the guide tracks on the bed with the drawer guide then all in place and your under-bed storage drawer setup is complete.
Further, you can apply a wood stain coat (twice for better visual). Moreover, you can also install handles on the drawer front for better accessibility and your storage drawer is all set.
Thereby, you can make under bed storage drawer with wheels without any errors or problems. Additionally, this method is not at all pricey, and also quite simple for even beginners. Moreover, if you are a person who loves woodworking even as a hobby then it is quite great for you. With a little bit of experience, you can surely improve your DIY storage drawers.
Final Thoughts
Storage drawer setup explains that sometimes you need to become a little bit unique and creative. Therefore, you can make the most out of anything with the stuff available around you.
Further, for those people who need a little heads up for doing some creative projects like making underbed storage drawers and setup, we provided the most accurate details. Moreover, the guidelines we offered are very inexpensive and simple even for your first-time woodcutting task.
The storage drawers can keep in a lot, and you can enjoy plenty of spaces for settling some clothes, books, and other stuff out of visual. Lastly, without worrying over much work on it, build it, and enhance your under-bed space.
Related Posts: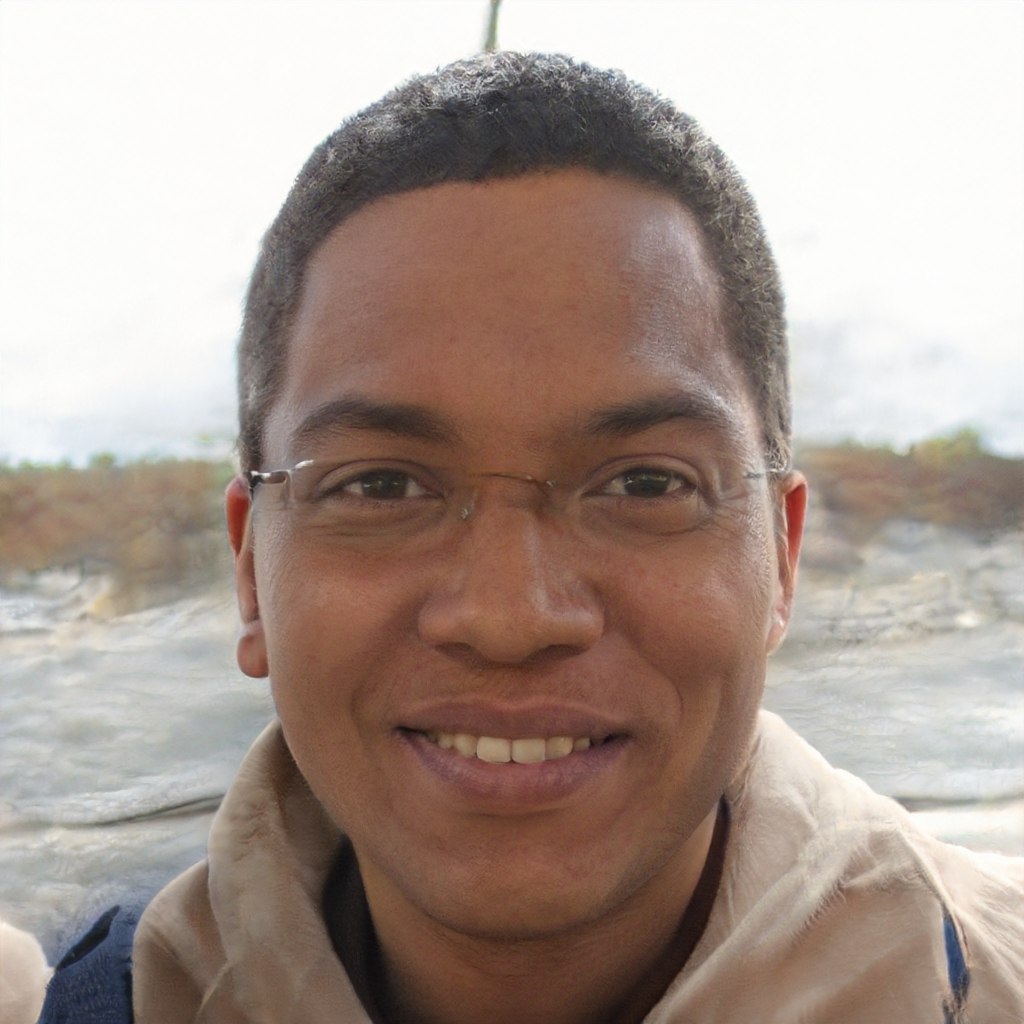 Hi, my name is Neale Whitaker founder of homesgys.com. I am an expert in home design and decorator. I researched furniture for around 7-years.