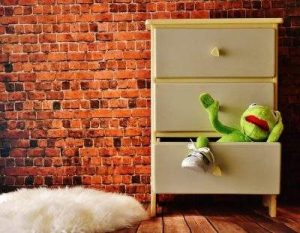 Slide drawers and drawers are two different things. If you want to make a sliding drawer or buy a sliding drawer, it may common think to ask the question, "can drawer slides be shorter than a drawer." Though it is a tricky question and not much easier to answer in one word, I will discuss this matter to answer you're right to question.
The straightforward answer to your question is yes, a sliding drawer shorter than a drawer. If your drawers size 24 or 25 inches, then your drawer slide should be 22″ because of working well and easily cross the drawer when you use the drawer as a slide.
Can Drawer Slides be Shorter Than Drawer?
A couple of weeks ago, I was making slide drawers, but it was confused me to understand the measurement of drawers and slide drawers. However, I took help from my uncle (Steve), and he told me that the right measurement was truly awesome. The measurement was a 2 or 4-inch gap between the slides drawer and drawers.
You should choose the slide drawer at least 2 or 3 inches shorter than the drawer because of its smooth use. Note, you should not make a huge gap between the drawer slide and drawer of your cabinet or wear drops.
In the same way, if your drawer or cabinet size is 28-inch, then your slide drawer size should be 26″. You may know that slides come in length from 10-inch to 28-inch. A short slide resistant the drawer from opening fully. When you select too long slides drawer, it may don't fit perfectly and not work smoothly.
FAQs (Frequently Ask Question)
Q: How do you fix drawer slides with ball bearing?
A: To fix the issues, you need to collect some time. Which elements do you need for fixing your drawer slides with ball bearing? Let's check out the equipment and fixing process.
Open your drawer and empty the drawer.
Pull the drawer out and up; now you should take it out of its races.
Finally, straighten out any kinks or bends your drawer with needle-nose pliers.
Q: What length drawer slides do I need?
A: If your drawer length is 22-inch, then you should select a slide which length 20-inch. Though it also depends on several factors to measure the right slide, you can use the standard length for your slides.
Q: Are drawer slides adjustable?
A: According to my experience, some of the drawer slides are adjustable. There are some manufacturer provides guides for more adjustable points. Moreover, this adjustable or responsive can be found at the back of the drawer slides, that more mounted on the cabinet box.
Q: How much space is needed for under-mount drawer slides?
A: If your space is horizontal, then an under-mounted drawer slide is one of the best choices for you. It also works in a limited space. Generally, they only need 3/16″ to 1/4″ space per slide. Note, under-mount drawer slides also need 1/2″ of clearance above and below when the drawer cabinet is opening.
Final Verdict
It may waste your time and money when you select the wrong measurement of slides drawer and drawer. If you are a new person and don't have any idea to make the slides drawer, then it is beneficial for you to hire a pro.
Whatever tries to maintain the upper measurement so that it can be benefited for you. You should remember that you need to gap 1 or 2 inches between the slide drawer and drawer.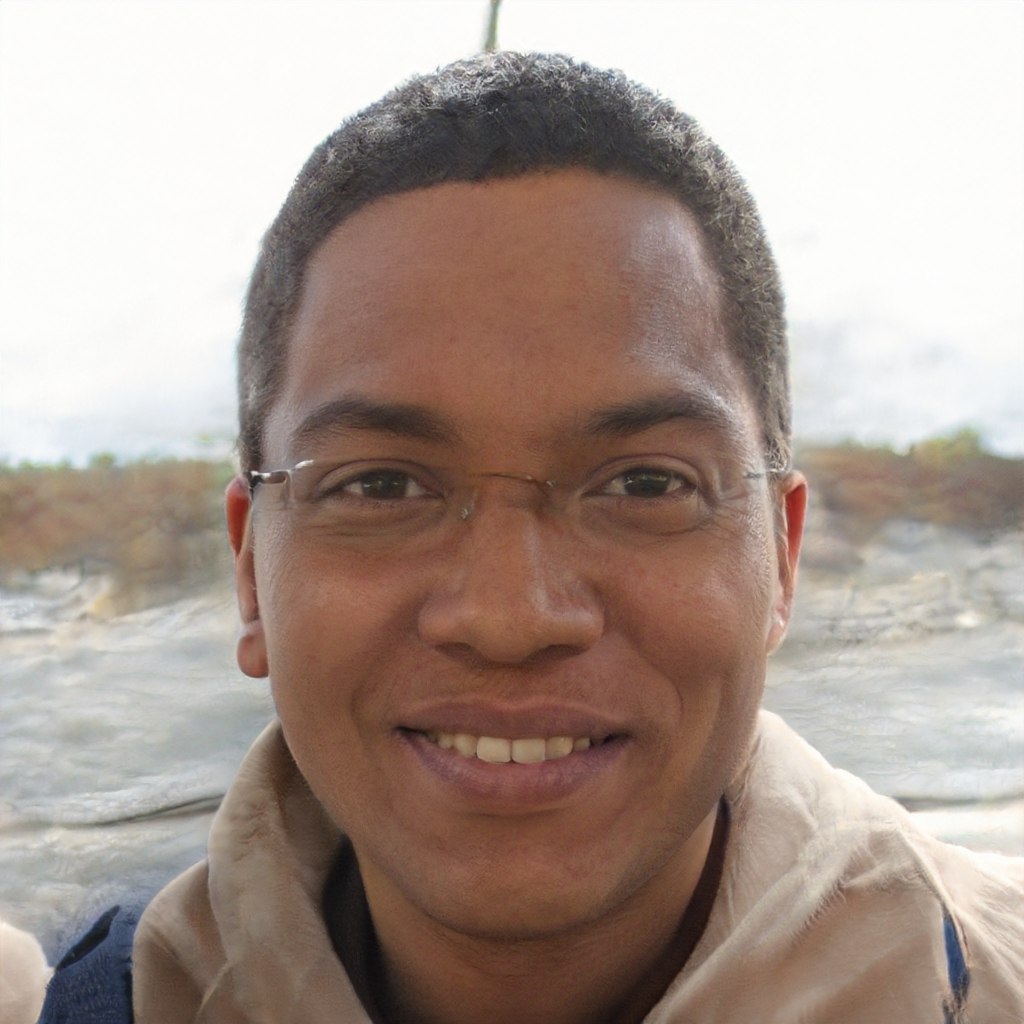 Hi, my name is Neale Whitaker founder of homesgys.com. I am an expert in home design and decorator. I researched furniture for around 7-years.