Drawers are so popular in every home and also used in different offices and other areas. You may don't decorate your home or space despite drawers. There are couples of drawers types you will discover, and some of them expensive to use or buy.
However, why are drawer slides so expensive? Generally, brandable and high-quality drawers slide costly but not much more as you thought. You can collect the slides between 7 USD to 150 USD for each drawer. They are expensive because they used solid materials, solid construction, and also used advanced technology. Moreover, the drawer slides are costly because of long-time useable and hassle-free to use.
From this content, you will get the perfect answer to your question. So, keep reading until the content ends.
Types of drawer slides & Their Prices
When I was researching the popular brand's drawer slides price, I was terrified to find out the awesome product at an affordable price. However, I collected a popular brand slide list and their price to get a real-life product price idea. So, let's check out the table below.
Drawer slides prices in the market
Why Are Drawer Slides So Expensive?
Now, you a concept about the popular brand's drawer slide prices. In this section, I will discuss the core reasons why the drawer slides expensive. I collected each section of the information from my real life, some customers who already purchased the slides. So, let's get started.
1. Materials of Drawer's Slides
Materials are a very important part of any kind of furniture, and drawers slide materials are not different from others. Most popular brand drawer slides are used in zinc steel, stainless steel, metal, plastic, and other materials, which are very expensive and lasting to use.
When the manufacturers are used high-quality materials, then the products should be higher. So, this is one of the core reasons to become a drawer slide so expensive.
2. Construction of a Drawer Slide
You may know that a drawer slide needs some expert to make the slide completely. They also need advanced technology that helps your plumber to anchor the slides with your drawer easily. So, it is common that a company needs many skilled people and advanced technology.
When these types of elements collect the company must need to spend extra money. As a result, they increase the product's price, and you think that the slides are so expensive.
3. Durability
Durability is another fact to make a drawer slide so expensive. Durability depends on product materials, construction, and workforce and depends on the combination of all works.
However, when you think about durable slides that easily take heavy-load and smoothly provides you slide to open and close the drawer, you can not avoid the price. So, before you buy a slide, you should check out the durability of your drawer.
I think these above core causes help you to understand why the drawer's slides are so expensive. However, you can also try to make a drawer without slides. But slides help you to close and open the drawer easily.
FAQs (Frequently Ask Questions)
Q: Are soft-close drawer slides worth it?
A: Soft-close drawer slides are essential for every drawer. If you have any kids, then you must need to install soft-close slides. They are safe for kids. Overall, the soft-close slides are expensive but provides you extra safety and also provide some other facilities.
Q: Which slides drawers are best?
A: There are couples of drawers slide you may find on the market, but all are not good enough. However, you can check out the above list of drawers slides brand with a price that helps you to get a clear concept about the slides.
Final Verdict
Drawers runners plastic or slide drawers materials are one of the main causes to increase the price of slides. Most of the time, I found zinc-plated steel for a slide. However, if you think that the price does not matter for you and also wanted to get the best one, you can check out this material to get the best one. I hope that the article helps you a lot to clear your confusion.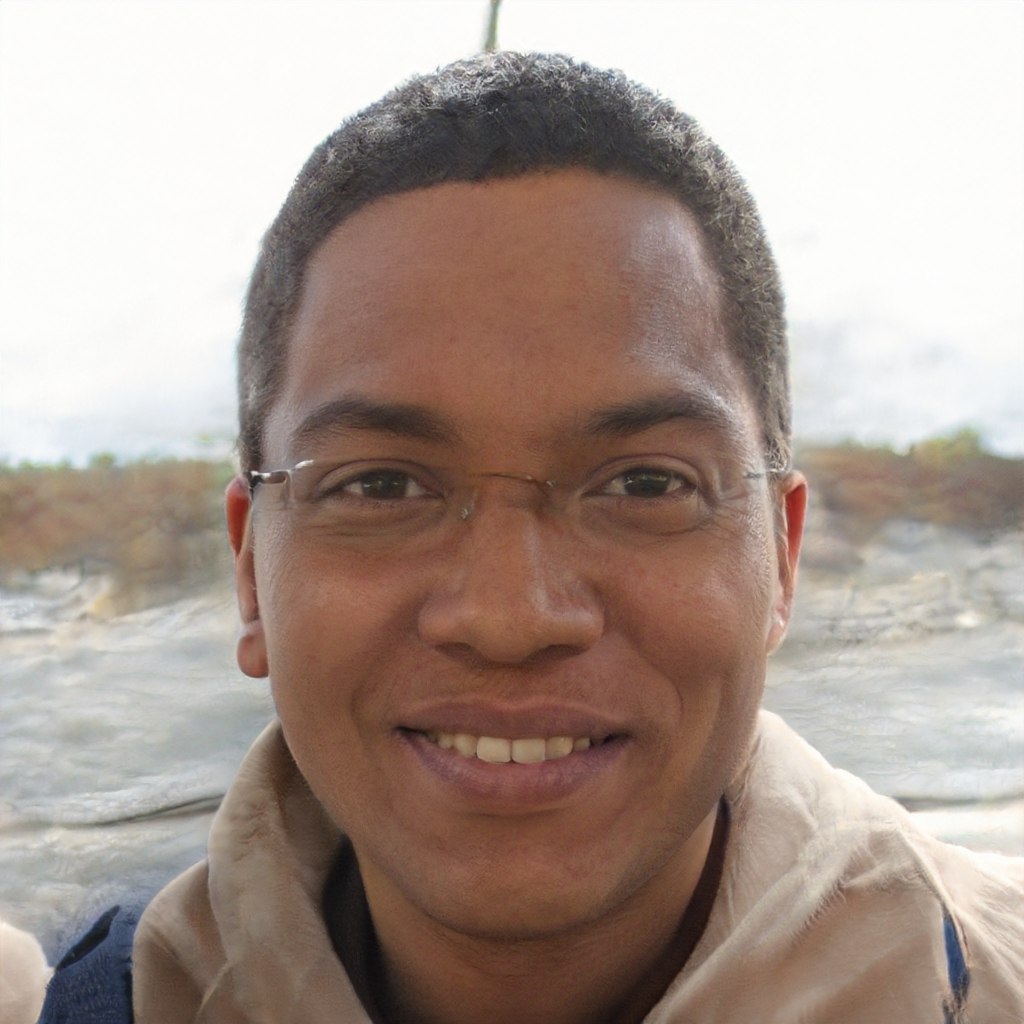 Hi, my name is Neale Whitaker founder of homesgys.com. I am an expert in home design and decorator. I researched furniture for around 7-years.