Plastic drawers are awesome because they instantly solve our storage problems. They are stable, cheap, rugged, versatile, and easily repurposed. But it is thinkable that a plastic storage drawer can break down the style or decorate of a room or space.
No, but we can make plastic storage more beautiful, which beautifully decorates our space. So, how to decorate plastic storage drawers? Today, you will get 10 awesome ideas to decorate your plastic storage drawers, which are scientifically proven.
Note, you need to collect some equipment to decorate the plastic drawers. What? Washi tape, facelift, Fabric, and others. You need to choose any type of equipment after deciding that you decorate your drawers with selecting equipment.
How to Decorate Plastic Storage Drawers?
Now, let's move ahead and decorate the plastic storage drawer. Here, you will get 10 ideas to decorate your storage. You don't need to apply the following 10 ideas. You can choose any of them from these 10 ideas.
If you are confused about collecting the right decorative elements after reading this article, don't worry; I will suggest a beautiful one from these 10 ideas. So, let's get started.
1. Decorate Your Drawer with Washi tape
Washi tape is remarkable stuff and one of the most beautiful things to decorate a drawer. It looks like such a gorgeous pattern and comes in different colors. You can quickly and easily decorate so many surfaces, including your beautiful drawers.
You can choose bright, dim colors from the online market. So, you can choose any kind of color to match your space.
2. Use Stencil to Decorate Your Plastic Storage Drawers
Use a stencil helps you to remove the run-of-the-mill of your storage drawer and increase the decor of your drawer. The key to decorating these plastic containers and making them beautiful, of course, a stencil, is one of the best choices.
3. Here is Another Way to Decorate the Drawers Using Fabric
This is another awesome idea to decore your plastic storage drawer. You can use different colorful fabrics. I used this method in my three plastic drawers because of several facilities. However, you can easily remove and cover the fabric and also wash them without any hassles.
4. Decorate Your Plastic Storage Drawer Using Duct Tape
Here is another idea to decorate your plastic containers with duct tape. You may confuse that the idea is the same as the above washi tape. But you can end up with different looks after finishing the tape.
Generally, washi tape has some soft colors and designs, whereas duct tape tends to feature has bold fluorescent hues and patterns.
5. Use Scrapbook Paper to Decor Your Plastic Storage Drawers
You may know that scrapbook is awesome to design any kind of element. However, you can also use a scrapbook in your drawer, which provides your drawer with a charming look and design. A cheery color scrapbook is truly incredible for a plastic storage drawer.
Watch this video to decorate your bin
6. To Decorate Your Plastic Storage Drawer, You can Use a Cover
It looks like a fabric method to decorate the drawer. However, you should use a slip-cover to design your storage drawer. Though the method is not popular, it is still decorating your drawer. You can also use a pocket with a cover for more storage.
7. Here is the Vintage Design for a Plastic Storage Drawer
You can create a vintage look using scrapbook paper. Moreover, a vintage scrapbook helps you a lot to decorate your plastic drawers. This method looks like scrapbook paper used to decorate a plastic drawer.
8. Make Your Plastic Drawer Awesome with Sharpie Pen
This idea is more creative and awesome than other ideas. You don't need to use any kind of Sharpie pen to decorate the drawer without these pens. Moreover, the design truly makes your area colorful and attracts the guest's mind.
9. Turn Your Plastic Drawer into Furniture
Though it is a tricky idea, the idea is awesome to decorate the bin. I have no idea how to do it. But you can hire a furniture expert to apply this method. I hope that the design is suitable for your area and increases the beauty.
To convert a plastic storage drawer to furniture, you can follow this instruction
10. Use Some Plastic Elements to Open the Drawer
A couple of furniture experts suggest using some plastic elements, which help you easily open the drawer and increase the beauty of your drawer. So, you can also apply this method to open your drawer.
FAQs (Frequently Ask Questions)
Q: How do you make plastic storage drawers look nice?
A: You can use a plastic drawer nice using some extra elements. However, you can use fabric, scrapbook paper, plastic equipment, and some other elements. In the above section, I discuss around 10 ideas that help you to hassle-free decorate your plastic drawer.
Q: Can you paint plastic storage drawers?
A: Plastic drawers are fun, amazing, and inexpensive. However, sometimes the color does not match in our area, so we need to paint so that the color change. You can also paint your plastic drawer and change the colors. You can paint any kind of color.
Q: What can you do with a plastic storage bin?
A: You can make your plastic storage bin colorful to match the area you want to keep the bin. However, you can use some scrapbook paper and other equipment to decorate your plastic bin.
Final Words
Decorating a plastic storage drawer is truly an excellent idea. I would prefer you to use fabric or scrapbook to decorate your plastic storage drawer. It is easy to do, and you can easily make your drawers with these elements easily and comfortably.
I hope that the article is fun for you and you can easily decorate your plastic storage containers, bin, or drawers.
Related Post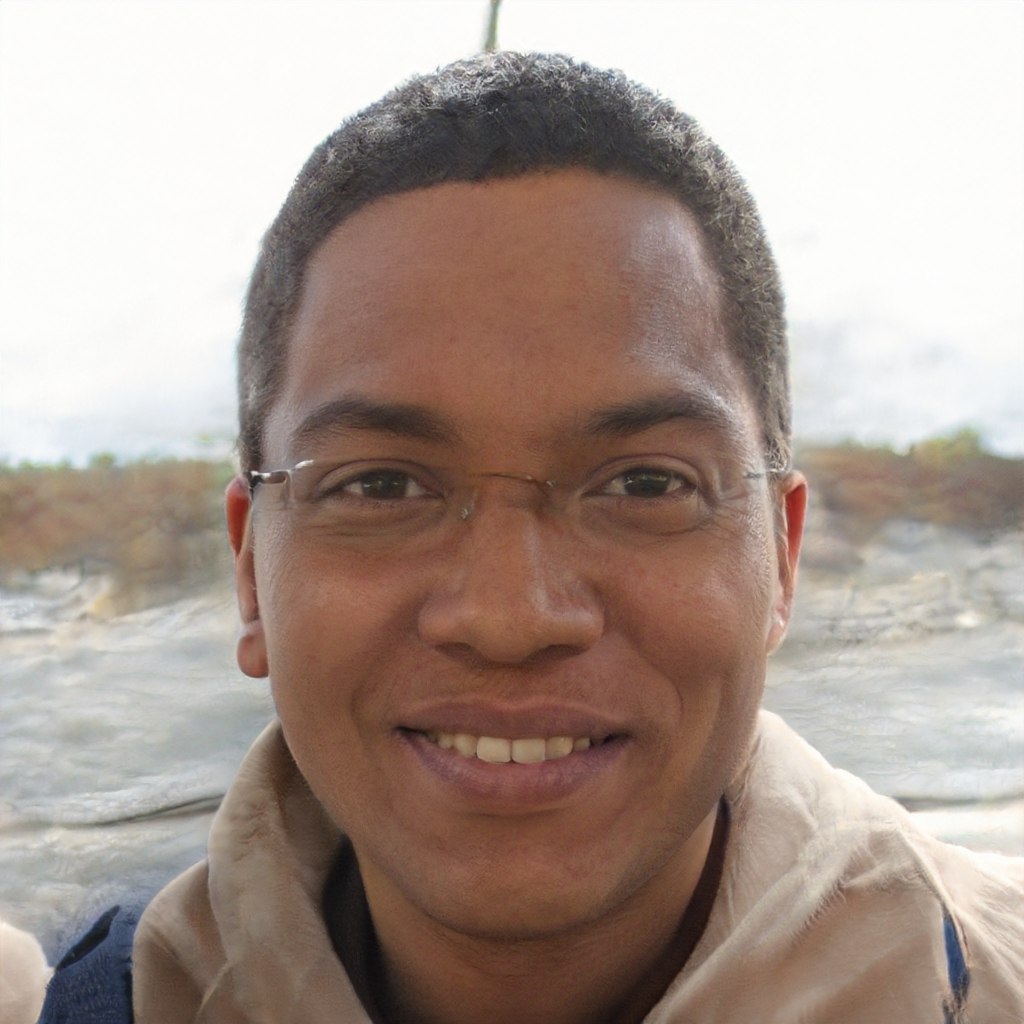 Hi, my name is Neale Whitaker founder of homesgys.com. I am an expert in home design and decorator. I researched furniture for around 7-years.