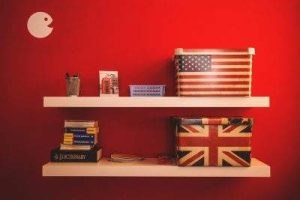 Are floating shelves any good for your TV, books, and other elements? The official answer is yes. Generally, floating shelves attach with walls, and they are hidden within the shelving board. The shelves anchor with screw inserts through the shelf's bottom.
A floating shelf is one of the best choices for a person who has little space but wanted to get much support for his/her products. Although floating shelves are stable and durable, it also depends on which thing you want to place on them. Overall, my experience is good to use floating shelves.
Now, let's check out the following section to get a clear concept that the floating shelves are good for you or not.
Are Floating Shelves Any Good?
If you want to know the floating shelves are good for you or not, then you need to know some important things. You can check out the following sections to make the right decision that a floating shelve can good enough for you or not. So, let's check out the list below.
1. Weight Capacity
The amount that the shelves can support your equipment largely depends on several factors such as the structure of the walls, wood, metals, and the construction of the shelves.
Universal floating shelves 22 inches in thickness, and it is supported by shelf brackets that have a diameter of 12mm. And added that a 22-inches floated shelve is capable of taking around 22 Kg weight. But you can easily use this type of shelve nearly 30 Kg without any damaging issues.
2. Strong & Durable
Floating shelves are strong and durable even though their support is not visible. They appear on the walls and anchor with strong screws and some other materials. But it also depends on you how you have mounted the shelves.
The shelves easily take much weight and this why they are strong enough. According to my experience, the shelves are strong enough because I used high-quality wood and stainless steel screw. With these materials, I anchor my shelves perfectly.
3. Floating Shelves Are Stylish
Everyone loves to decorate their space with beautiful furniture. Mostly, floating shelves are used for decorating the room, bedroom, bathroom, sides of doors, and several places. You can design your area with floating shelves without spending very limited time.
4. Cost Efficient
You may know those decorative elements are costly. But the shelves are cost-efficient. You can easily afford the shelves for your area to use. However, the price range of the shelves is 35 to 350 USD.
The price depends on shelf size, quality, the number of shelves numbers, and also depends on the brand. So, it is good enough for you if your budget is low but wanted to decorate your room with awesome shelves.
5. Easy to Install or Setup
I found two types of shelves on the market, such as floor-mounted and another is floating shelves. However, if you want to choose floating shelves, then it is easy for you to install or set up.
To install a floating shelve, you just need to anchor the shelves on the wall. You may discover some screws with the shelves. If you confuse about anchoring the shelves, you can also hire a  plumber to install the shelves.
After analyzing these above 5 sections, it is clear that the floating shelves are much better to decorate the room. On the other hand, you can also keep several things on the shelves without any issues because of stability and durability.
How I make floating shelves
Where Should You Put Floating Shelves?
There are couples of ideas you will discover on the internet to put your floating shelves. It is an easy task even you are a new person in this sector. But, in the following sections, I will share with you some core places which you should put your floating shelves. So, let's check them out.
Bedrooms: To use shelves in the bedroom undoubtedly increase your bedroom beauty. Moreover, you can also keep your small tree, toys, and other interesting things.
Bathrooms: It is one of the best practices to use floating shelves in the bathroom. To use shelves in the bathroom, you can keep your soap, towels, candles, and plants. You can also keep the vanity on a floating shelf.
Desk Storage: This is another place where you can put your floating shelves. Why? Because it gives the office room professional looks and also increases the beauty of your desk room.
Children or Nursery Room: Children are always looking for great fun and beauty. On these shelves, you can keep the photography that creative for your kids.
My Opinion About Floating Shelves
Now, you may clear yourself that a floating shelf is good or bad for you. From my perspective, the floating shelves are truly much better for bedrooms, office room, bathroom, and good enough some other places.
I talked with some users who already have the shelves. They told me that the shelves are awesome to use and look professional. So, my suggestion is for you that you can collect the floating shelves for you and use them without any issues.
FAQs (Frequently Ask Questions)
Q: Do float shelves sag?
A: The float shelves use in limited space. Moreover, they use to decorate the space, especially in the office room, bedroom, and bathroom. However, if the floating shelves start to sag, they can quickly become an eyesore.
Q: Are Floating Shelves sturdy?
A: No doubt, floating shelves study because they come with quality materials and also screw with solid materials such as metal, stainless steel, or steel. On the other hand, a shelve does not use any heavy elements which damage the shelves. However, a strong or universal shelve is capable of taking around 20 to 30 Kg weight.
Final Verdict
Floating shelves are awesome for the place where the space limited and also need to save spaces. Moreover, they use in several areas. So, if you think that you have limited space in your room or office or also want to decorate your area look professionally, then I think the floating shelves are the best choice for you.

Related Post: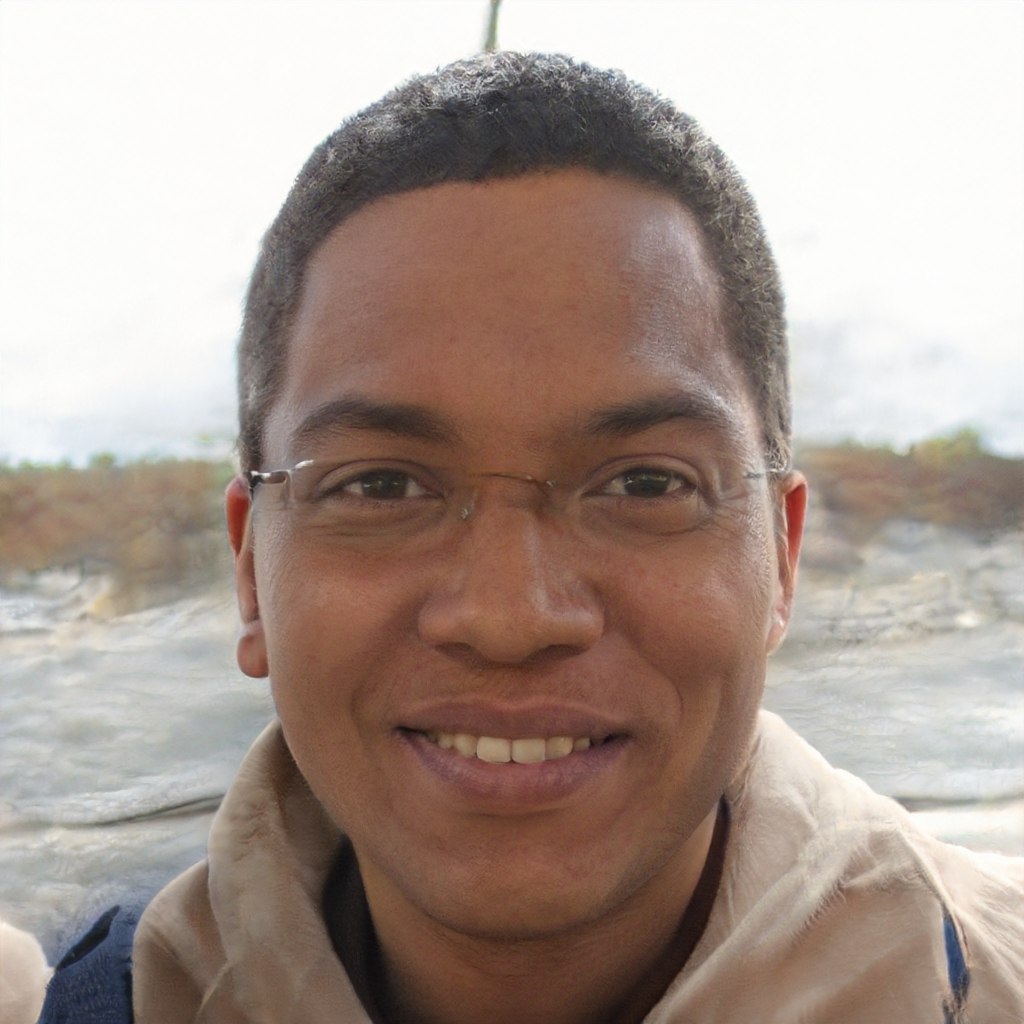 Hi, my name is Neale Whitaker founder of homesgys.com. I am an expert in home design and decorator. I researched furniture for around 7-years.