Plastic bins are essential elements for any bedroom, bathroom, kitchen, office, and other areas. They are also useable and transferable without any hassles because of compact shape, lightweight, and no broken issue.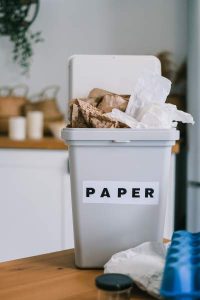 So, why are plastic bins so expensive? They are so expensive because of molding tools, high-quality plastic materials, used heavy-duty machine, lifetime user experience, lots of shipping, filled with air, and lots of facilities than wood or metal bin.
Though it is complex to answer your question in words, I tried to provide a simple idea. However, I know you demand more, and for this reason, I am going to discuss with you detailed information about this matter. So, let's get started.
Why Are Plastic Bins So Expensive?
There are couples of reasons I found which make the plastic bins expensive. But you may be happy to know that now plastic bins are also inexpensive, which you can collect from homedepot, Amazon, and Walmart.
However, if you are found plastic pins expensive, then the following core reasons may be the main things. So, let's check out the list below.
1. Lifetime Useable
You may know that metal and wood material is good for the bin, but they also have lots of problems such as stain, discolor, do not waterproof, and sometimes break down, which is truly costly for you. But when you use a plastic bin, you are safe from stain, discolor, and breaking issues.
Plastic bin indeed provides you lifetime support which also saves your cost. Overall, you will get the best performance from a plastic bin, and that's why they are expensive.
2. No Need to Use Slide
Generally, plastic bins automatically slide without any slide option. You may know that slides are so expensive and also need to install which is complicated. But when you use a plastic bin, that means it is easy for you to slide without installing any slide.
Note that if you want to install a slide in your plastic bin, you can install the slide without any hassles. However, when the manufacturer also provides you with slide facilities, that means the price is higher than a normal bin.
3. Materials Make Plastic Bin Costly
Solid and high-quality plastic is costly than metal and wood bins. According to my experience, the popular brand uses high-quality plastic materials which are lasting, waterproof, strong enough, and never become discolor, and that's why plastic bins are so expensive.
4. Brands
Brands play an important role to make the price higher for a plastic bin. Most of the popular brands demand high prices because they always provide the users best product. But, on the other hand, the popular brands used high-quality plastic, solid construction, high skilled technical persons, and many things that made the bin expensive.
Some Popular Brands Plastic Bins and Their Price
As you know the main reasons for plastic bin expensive now, you should keep some popular brand and their price in mind. I hope that the following table provides you with a clear concept and getting live example. So, let's break down the table below.
I hope that the price range of popular brands provides you with a live idea about the price range. I collect the price range based on Amazon's best choice, Walmart, and also included my own buying experience.
FAQs (Frequently Ask Questions)
Q: Where is the cheapest place to buy storage containers?
A: There are couples of the online marketplace I found on the internet where the plastic storage containers sell at the lowest price. They are Homedepot, Amazon, Walmart, and eBay. You can try all of them and need to find out the best one at the lowest price.
Q: What is the standard price of a plastic bin?
A: The price of plastic bins and other products depends on product materials, brand, quality, and other things. But the standard price of a plastic bin is between 15 to 90 USD. I found this price range based on the online marketplace and also collected from other sides.
Final Words
Plastic bins are expensive but provide quality performance than other bins. They are awesome and easily installed in any kind of place. Plastic bins are widely used for the person who needs to use the plastic bin as a portable product.
What next? I hope that you clear your confusion about this matter. I tried to collect each of the information which occurred recently. My suggestion is that always check out the quality product, not for the price.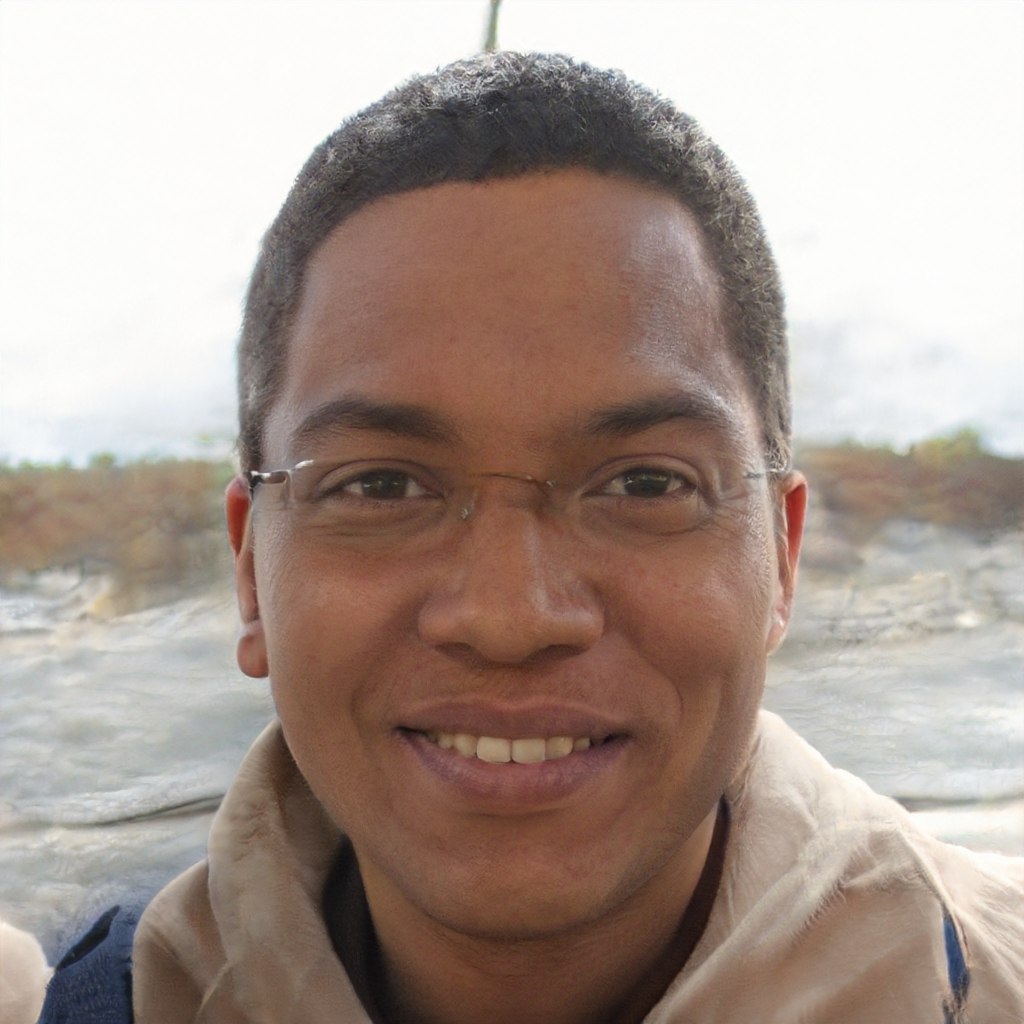 Hi, my name is Neale Whitaker founder of homesgys.com. I am an expert in home design and decorator. I researched furniture for around 7-years.